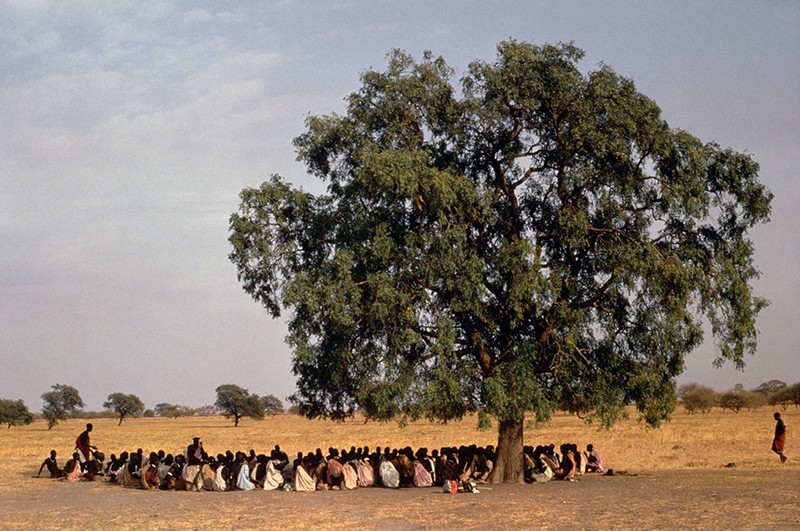 Tim Radford
Nature.com
Originally published 30 Oct 19
Here is an excerpt:
For her hugely enjoyable sprint through human evolutionary history, Vince (erstwhile news editor of this journal) intertwines many threads: language and writing; the command of tools, pursuit of beauty and appetite for trinkets; and the urge to build things, awareness of time and pursuit of reason. She tracks the cultural explosion, triggered by technological discovery, that gathered pace with the first trade in obsidian blades in East Africa at least 320,000 years ago. That has climaxed this century with the capacity to exploit 40% of the planet's total primary production.
How did we do it? Vince examines, for instance, our access to and use of energy. Other primates must chew for five hours a day to survive. Humans do so for no more than an hour. We are active 16 hours a day, a tranche during which other mammals sleep. We learn by blind variation and selective retention. Vince proposes that our ancestors enhanced that process of learning from each other with the command of fire: it is 10 times more efficient to eat cooked meat than raw, and heat releases 50% of all the carbohydrates in cereals and tubers.
Thus Homo sapiens secured survival and achieved dominance by exploiting extra energy. The roughly 2,000 calories ideally consumed by one human each day generates about 90 watts: enough energy for one incandescent light bulb. At the flick of a switch or turn of a key, the average human now has access to roughly 2,300 watts of energy from the hardware that powers our lives — and the richest have much more.
The book review is here.