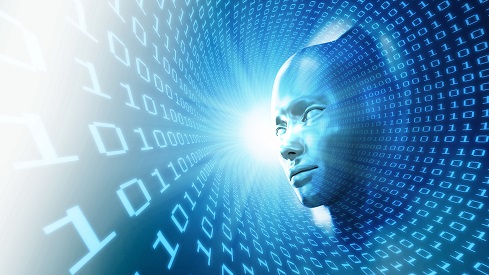 John McClurg
www.informationweek.com
Originally posted August 7, 2019
Here is an excerpt:
Because AI technology and use cases are changing so rapidly, chief information officers and other executives are going to find it difficult to keep ahead of these ethical concerns without a roadmap. To guide both deep thinking and rapid decision-making about emerging AI technologies, organizations should consider developing an internal AI ethics framework.
The framework won't be able to account for all the situations an enterprise will encounter on its journey to increased AI adoption. But it can lay the groundwork for future executive discussions. With a framework in hand, they can confidently chart a sensible path forward that aligns with the company's culture, risk tolerance, and business objectives.
The good news is that CIOs and executives don't need to come up with an AI ethics framework out of thin air. Many smart thinkers in the AI world have been mulling over ethics issues for some time and have published several foundational guidelines that an organization can use to draft a framework that makes sense for their business. Here are five of the best resources to get technology and ethics leaders started.
The info is here.