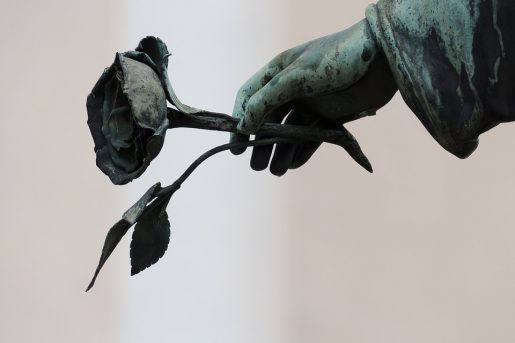 Eric Mathison
Baylor Medical College of Medicine Blog
Originally posted May 31, 2019
How people think about death is undergoing a major transformation in the United States. In the past decade, there has been a significant rise in assisted dying legalization, and more states are likely to legalize it soon.
People are adapting to a healthcare system that is adept at keeping people alive, but struggles when aggressive treatment is no longer best for the patient. Many people have concluded, after witnessing a loved one suffer through a prolonged dying process, that they don't want that kind of death for themselves.
Public support for assisted dying is high. Gallup has tracked Americans' support for it since 1951. The most recent survey, from 2017, found that 73% of Americans support legalization. Eighty-one percent of Democrats and 67% of Republicans support it, making this a popular policy regardless of political affiliation.
The effect has been a recent surge of states passing assisted dying legislation. New Jersey passed legislation in April, meaning seven states (plus the District of Columbia) now allow it. In addition to New Jersey, California, Colorado, Hawaii, and D.C. all passed legislation in the past three years, and seventeen states are considering legislation this year. Currently, around 20% of Americans live in states where assisted dying is legal.
The info is here.