Robert Martone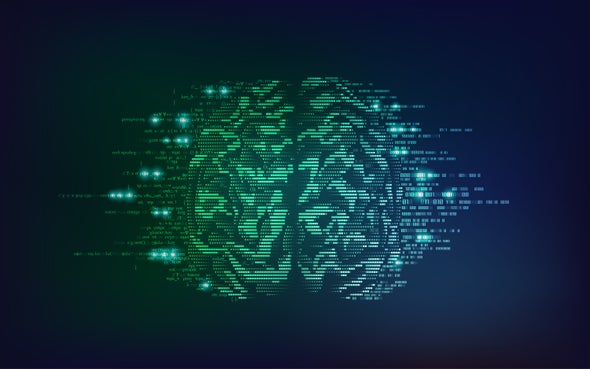 Scientific American
Originally posted August27, 2019
Here is the conclusion:
There are legitimate motives underlying these efforts. Memory has been called "the scribe of the soul," and it is the source of one's personal history. Some people may seek to recover lost or partially lost memories. Others, such as those afflicted with post-traumatic stress disorder or chronic pain, might seek relief from traumatic memories by trying to erase them.
The methods used here to create artificial memories will not be employed in humans anytime soon: none of us are transgenic like the animals used in the experiment, nor are we likely to accept multiple implanted fiber-optic cables and viral injections. Nevertheless, as technologies and strategies evolve, the possibility of manipulating human memories becomes all the more real. And the involvement of military agencies such as DARPA invariably renders the motivations behind these efforts suspect. Are there things we all need to be afraid of or that we must or must not do? The dystopian possibilities are obvious.
Creating artificial memories brings us closer to learning how memories form and could ultimately help us understand and treat dreadful diseases such as Alzheimer's. Memories, however, cut to the core of our humanity, and we need to be vigilant that any manipulations are approached ethically.
The info is here.