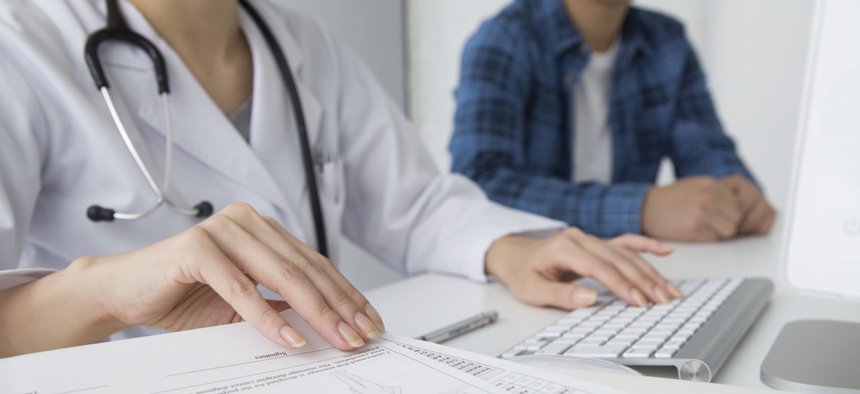 Cason Schmit
nextgov.com
Originally posted 3 Dec 19
The nation's second-largest health system, Ascension, has agreed to allow the software behemoth Google access to tens of millions of patient records. The partnership, called Project Nightingale, aims to improve how information is used for patient care. Specifically, Ascension and Google are trying to build tools, including artificial intelligence and machine learning, "to make health records more useful, more accessible and more searchable" for doctors.
Ascension did not announce the partnership: The Wall Street Journal first reported it.
Patients and doctors have raised privacy concerns about the plan. Lack of notice to doctors and consent from patients are the primary concerns.
As a public health lawyer, I study the legal and ethical basis for using data to promote public health. Information can be used to identify health threats, understand how diseases spread and decide how to spend resources. But it's more complicated than that.
The law deals with what can be done with data; this piece focuses on ethics, which asks what should be done.
Beyond Hippocrates
Big-data projects like this one should always be ethically scrutinized. However, data ethics debates are often narrowly focused on consent issues.
In fact, ethical determinations require balancing different, and sometimes competing, ethical principles. Sometimes it might be ethical to collect and use highly sensitive information without getting an individual's consent.
The info is here.