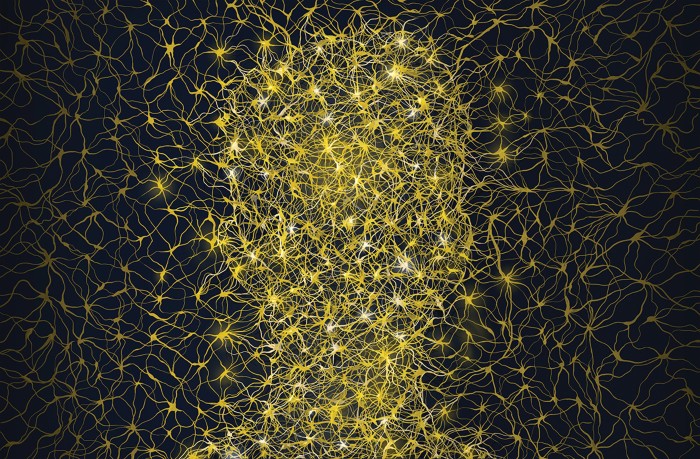 Emily Sohn
Nature.com
Originally published July 24, 2019
Here is an excerpt:
That disconnect might also offer insight into why current medications for anxiety do not always work as well as people hope, LeDoux says. Developed through animal studies, these medications might target circuits in the amygdala and affect a person's behaviours, such as their level of timidity — making it easier for them to go to social events. But such drugs don't necessarily affect the conscious experience of fear, which suggests that future treatments might need to address both unconscious and conscious processes separately. "We can take a brain-based approach that sees these different kinds of symptoms as products of different circuits, and design therapies that target the different circuits systematically," he says. "Turning down the volume doesn't change the song — only its level."
Psychiatric disorders are another area of interest for consciousness researchers, Lau says, on the basis that some mental-health conditions, including schizophrenia, obsessive–compulsive disorder and depression, might be caused by problems at the unconscious level — or even by conflicts between conscious and unconscious pathways. The link is only hypothetical so far, but Seth has been probing the neural basis of hallucinations with a 'hallucination machine' — a virtual-reality program that uses machine learning to simulate visual hallucinatory experiences in people with healthy brains. Through experiments, he and his colleagues have shown that these hallucinations resemble the types of visions that people experience while taking psychedelic drugs, which have increasingly been used as a tool to investigate the neural underpinnings of consciousness.
If researchers can uncover the mechanisms behind hallucinations, they might be able to manipulate the relevant areas of the brain and, in turn, treat the underlying cause of psychosis — rather than just address the symptoms. By demonstrating how easy it is to manipulate people's perceptions, Seth adds, the work suggests that our sense of reality is just another facet of how we experience the world.
The info is here.