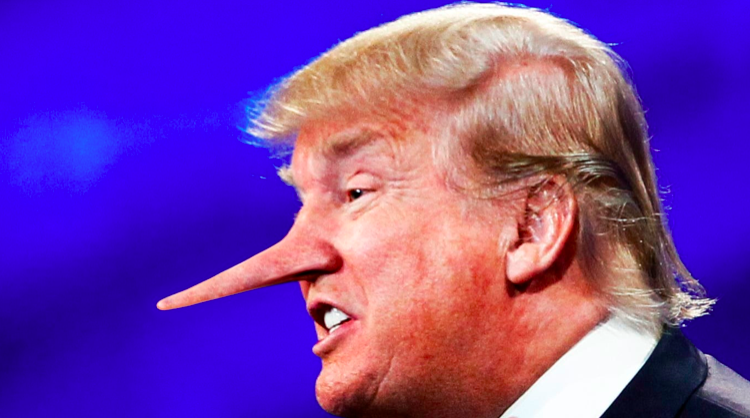 Wim Laven
citywatchla.com
Originally posted June 27, 2019
If Donald Trump actually follows through on his recently tweeted promise that Immigrations and Customs Enforcement (ICE) "will begin deporting the millions of illegal aliens who have illicitly found their way into the United States … as fast as they come in," what will you do?
According to the faith I was raised with I hope I would act according to the lessons found in the parable of the Good Samaritan. In the Gospel of Luke Jesus told of a traveler who was beaten, stripped, and left naked waiting for death. People who claimed to have good faith avoided this victim, but it was the Samaritan who stopped and rendered aid—a selfless act of altruism. Charity, compassion, and forgiveness are the highest values I was raised with. I do my best to dedicate myself to their service, and I'm sure I'm not the only one left in a bind: what will I do?
Recent stories tell of modern day Samaritans rendering aid to travelers (some seeking asylum, some trying to immigrate legally, some illegally…) at great risk. The case of Scott Warren in Arizona presents offering humanitarian aid as a crime punishable by up to 20 years in prison; but there is no verdict, the jury is hung. His specific crimes are putting out food and water, and pointing directions (actions consistent with No More Deaths, a part of the Unitarian Universalist Church of Tucson), which appears reflect values just like I was raised with. Do I have the strength to follow my religious convictions, even in the face of criminal prosecution like Warren has?
The info is here.