Julia Shaw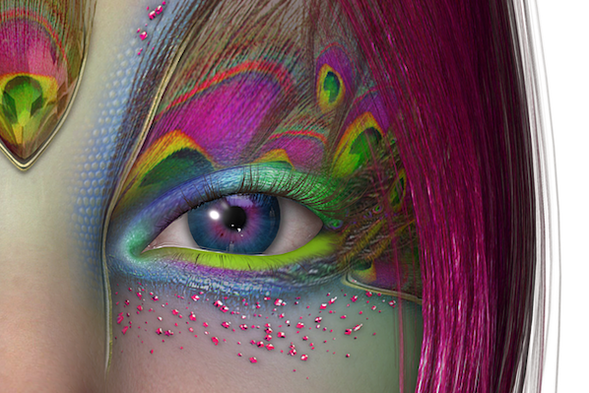 Scientific American
Originally published January 16, 2017
Here is the conclusion:
So, where to from here? Are there any cool, futuristic, applications of such insights? According to McColeman "I expect that category learning work from human learning will help computer vision moving forward, as we understand the regularities in the environment that people are picking up on. There's still a lot of room for improvement in getting computer systems to notice the same things that people notice." We need to help people, and computers, to avoid being distracted by unimportant, attention-grabbing, information.
The take-home message from this line of research seems to be: When fighting the post-truth war against pseudoscience and misinformation, make sure that important information is eye-catching and quickly understandable.
The information is here.